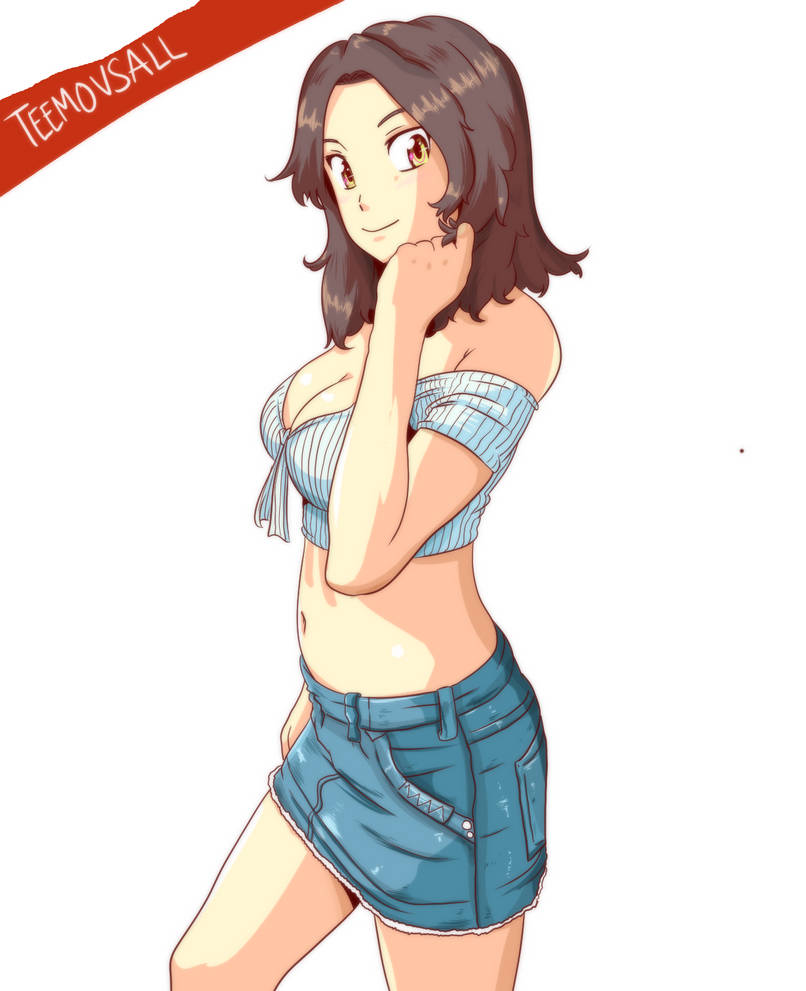 This is a drawing I made for my patreons. For many drawings I like to take reference photos, it's the best thing for an artist in unimaginative period.
In this case, I took as a reference a picture of my dear wife Miss TvA or Ohmylauri as she was nicknamed in the last stream xD
The simplicity of the colour contrasts with the detail of the skirt. Sometimes it's the small details that make a drawing incredible. Although the important thing is to transmit what the reference you used makes you feel.
By the way, I encourage you to follow me on my twitch channel where I do live streams every week.