Official Artbook Volume 2 by Teemovsall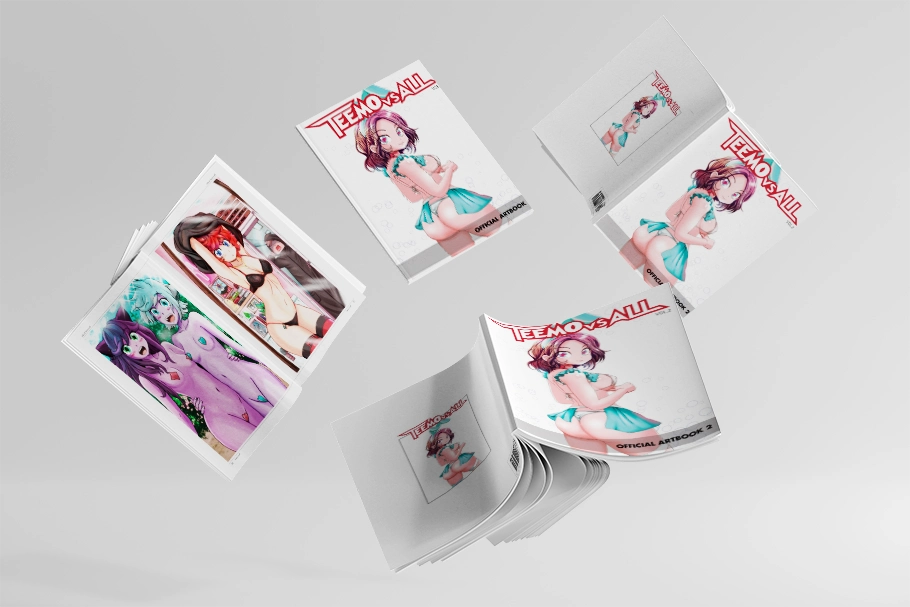 We've released another compilation of illustrations that are posted on Patreon and other special ones created on Twitch.
You already have the first and want the second?
Here you have all the links depending on your location:
Official Artbook by Teemovsall
We've made a compilation of many of the images that are uploaded on Patreon
Want to get your hands on the first official Teemovsall book, what are you waiting for?
Here you have all the links depending on your location: